Is egg freezing right for you?
Take part in our research and learn more about egg freezing from a trusted source
Learn more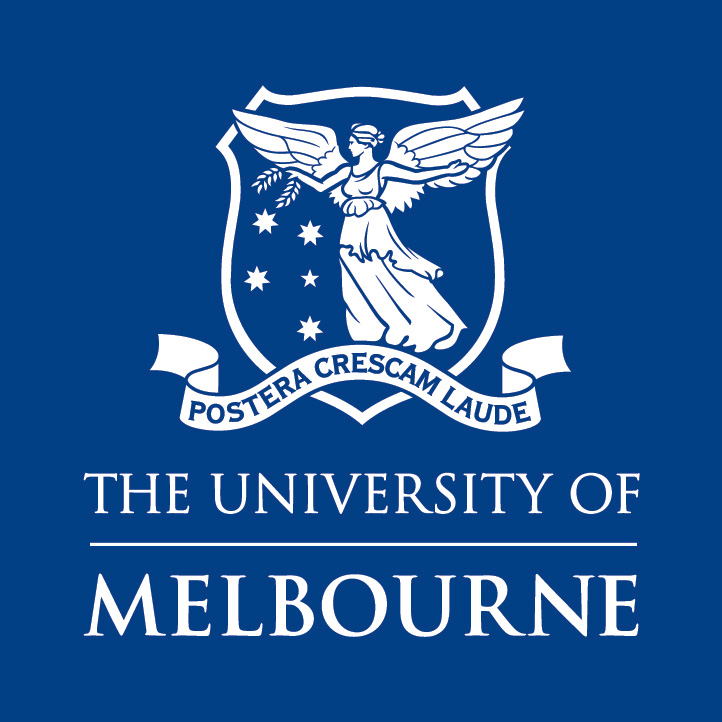 The Egg Freezing study is being conducted by the Psychosocial Health and Wellbeing Research (emPoWeR) Unit, in the Department of Obstetrics and Gynaecology, University of Melbourne, and the Royal Women's Hospital.
About this study
Choosing to freeze your eggs can be a difficult and complex decision to make. Our study aims to understand how different educational tools can help women decide if egg freezing is right for them.
To find out more about the study and being involved, please click here.
Why join?
Your involvement means a lot to the thousands of women making this decision each year.
Be informed
Learn more about your fertility options from a trusted source.
Give back
Help create useful resources for women considering their fertility options.
It's all online
Complete three online surveys over the course of 12 months.
To be eligible to participate in this study, you must be:
1.

Female and aged 18 years or over.

2.

Considering egg freezing for yourself.

3.

Living in Australia for the next 12 months.

4.

Able to read English well.
Unfortunately, you will be unable to participate if you have already frozen your eggs, are considering egg freezing for medical reasons (e.g. before chemotherapy) or if you have been through menopause.
Sign up
The Egg Freezing study is being conducted by the University of Melbourne and Royal Women's Hospital.
If you would like to speak to someone about the study, please feel free to contact us directly or submit the form below.

Phone: 1800 925 330
Website: www.empowerunit.org
Contact us for more information